Det er mye som kan sies om denne videoen, men jeg lar det meste forbli usagt. En fin video!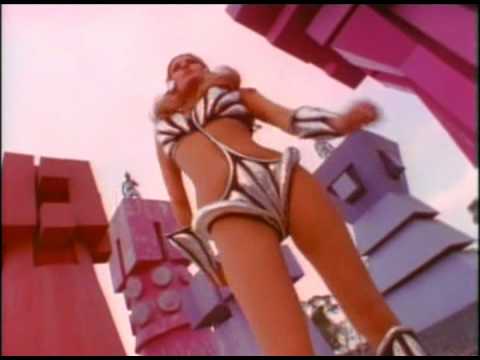 Samtidig vil vi informere om et veldig fint tiltak på Dattera til Hagen i kveld klokka 19.00 – 22.00, kalt The Handsome Men of Hollywood. (Klikk for link til facebook-eventet). I kveld skal det vises en film med Dustin Hoffman, og valget står mellom Hook, The Graduate og Kramer vs. Kramer. Siden vi informerer om dette såpass seint får du ikke være med på stemmerunden, men du får være med på overraskelsen – altså hvilken av de tre filmene som blir vist. Vi anbefaler alle å ta turen innom! Det er alt for få happenings som dette i Oslo, og de få det er burde støttes av filminteresserte.
Ha en fortsatt strålende søndag!